June's Licensing Rush winners are…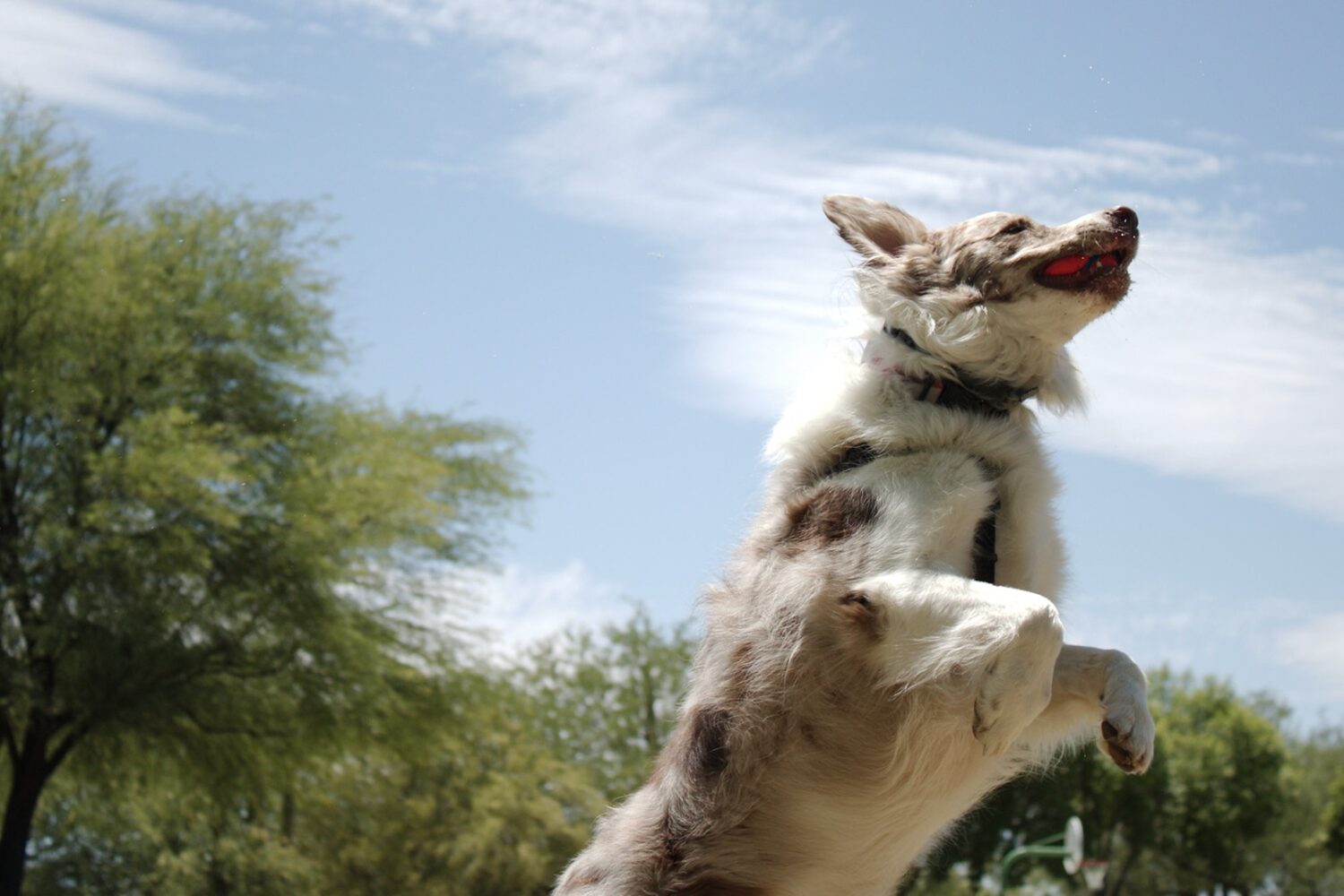 This previous June marked the second Licensing Rush at 500px—a brand new contest devoted to the excellent Licensing Contributors that make up the 500px Group. All through June, we have been tallying up all the brand new, accepted Licensing images submitted to 500px Licensing by the photographers who opted-in to the competition, to be able to decide the highest three contributors.
The outcomes are in, and we're ecstatic to announce the winners!
In first place is 1victorianbrie—Miss Brieanna S—$300 US prize.
This June, Brieanna, a scholar photographer from the US, took first place in Licensing Rush with 177 accepted images! Together with her Portfolio, Brieanna captures nonetheless life, landscapes, portraits, and pet pictures, which spotlight nature's magnificence in addition to the connections folks have with it.
Coming in second place is AllNea—Olha Dobosh—$150 US prize.
Olha locations second in Licensing Rush for the second time in a row! With 141 accepted images, Olha secures the silver medal for June's Licensing Rush. Together with her lens targeted on easy way of life moments, Olha's submissions embody a variety of Licensing ideas, together with connection, household, animals, hobbies, meals, and well being.
Lastly, third place goes to codestream—Vincent Janssen—$50 US prize.
In third place with 100 accepted images, Vincent captured a wide range of totally different, but equally gorgeous vistas and landscapes. Vincent's images evoke wanderlust, and a need to flee the on a regular basis with their connection to common industrial themes of journey, journey, and nature.
With over 2,500 photographers collaborating in June's Licensing Rush, it was a good competitors with many nice photographers coming near the highest spots. Make sure to be careful for the subsequent Licensing Rush announcement, and your probability to win!
Check out our Licensing Quests for extra alternatives to win prizes.
Not on 500px but? Click on here to learn about Licensing with 500px.
Associated